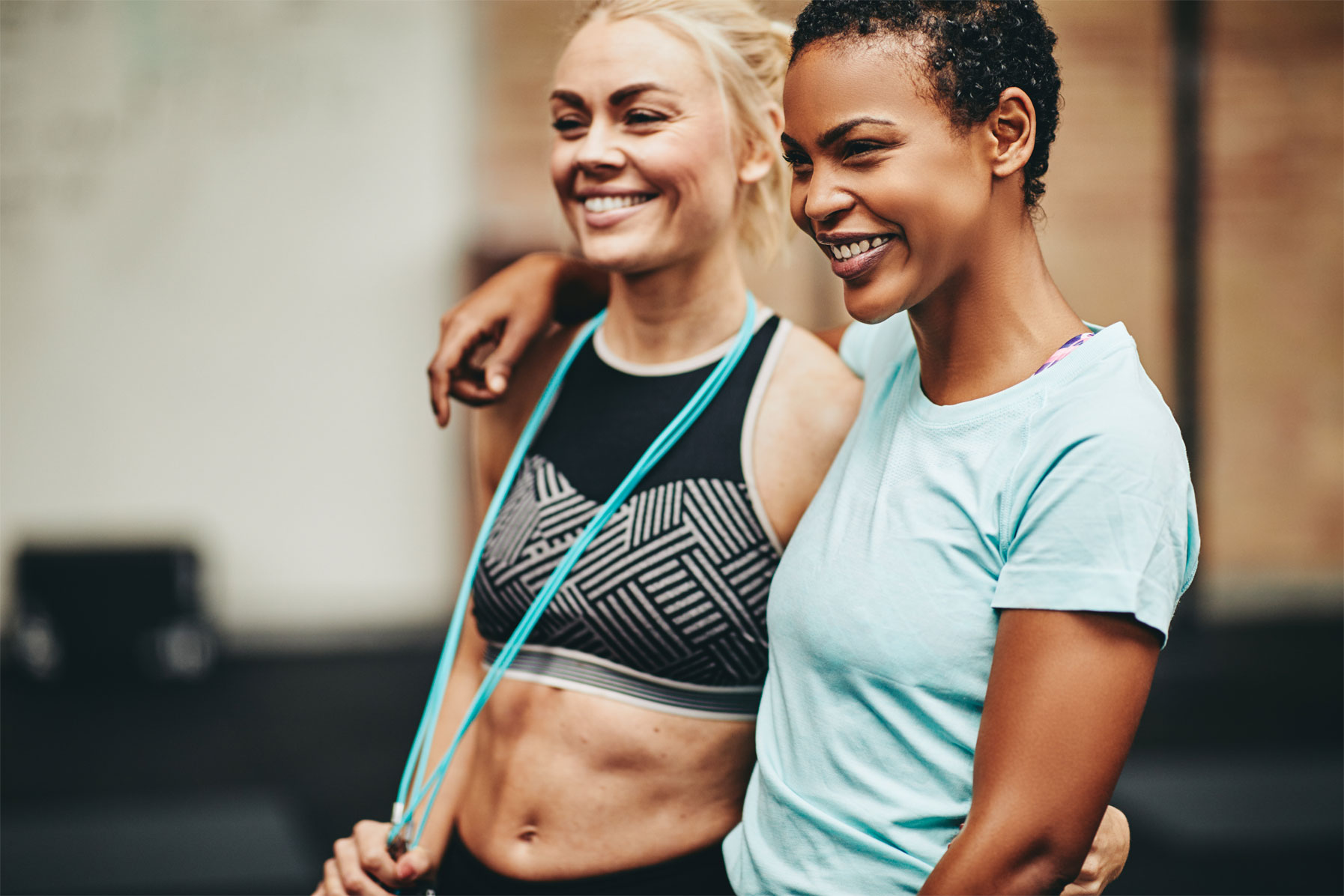 about us
Makarios was born out of a desire for unconventional, safe methods of instruction to accomplish the desired goal. We believe in fitness as a lifestyle change, meaning whatever your goals, they should be identified, achievable and maintainable.
Our primary focus is improving quality of life to remain functional as you develop in your life walk. Our core foundations are the basic pillars of functionality and fitness:
cardiovascular/respiratory health, agility, strength, power, endurance, coordination, balance, speed, flexibility as well as accuracy. This will be implemented utilizing four key tools; assessment of overall physical condition, treatment of any deficiencies, rehabilitation followed by an appropriate training regimen.